Valley Giving Guide 2021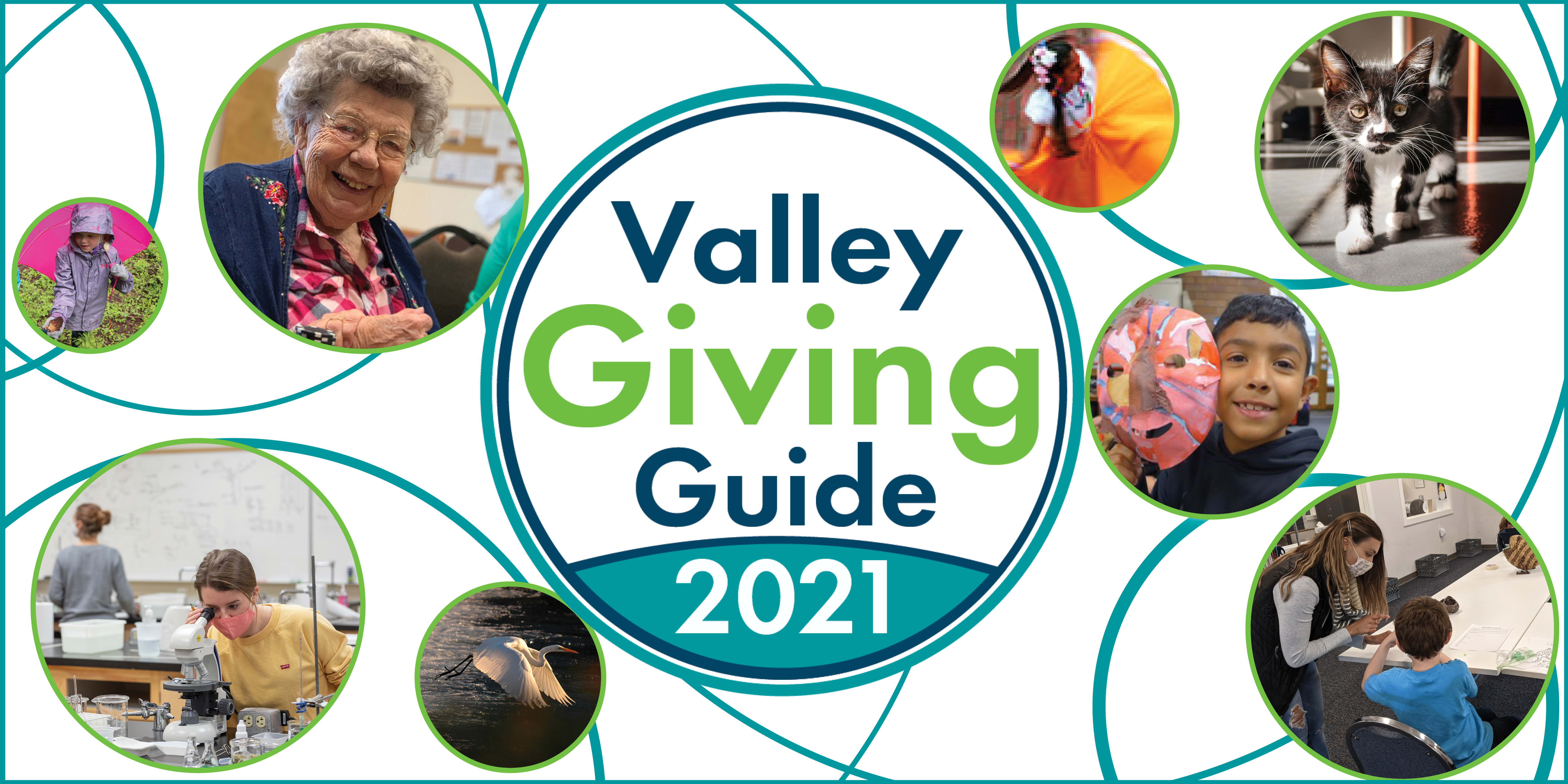 Monthly and weekly checklists to help you plan ahead and stay on track. Link.
Tips, tricks and advice to help you make the most of your social media and online marketing channels. Check back later this summer for materials.
Miss a live training event? Click on a session below to watch the recording.
There are no recordings to access at this time.
Miss an email from us? Below is a link to each nonprofit email that has been sent.