Valley Giving Guide 2021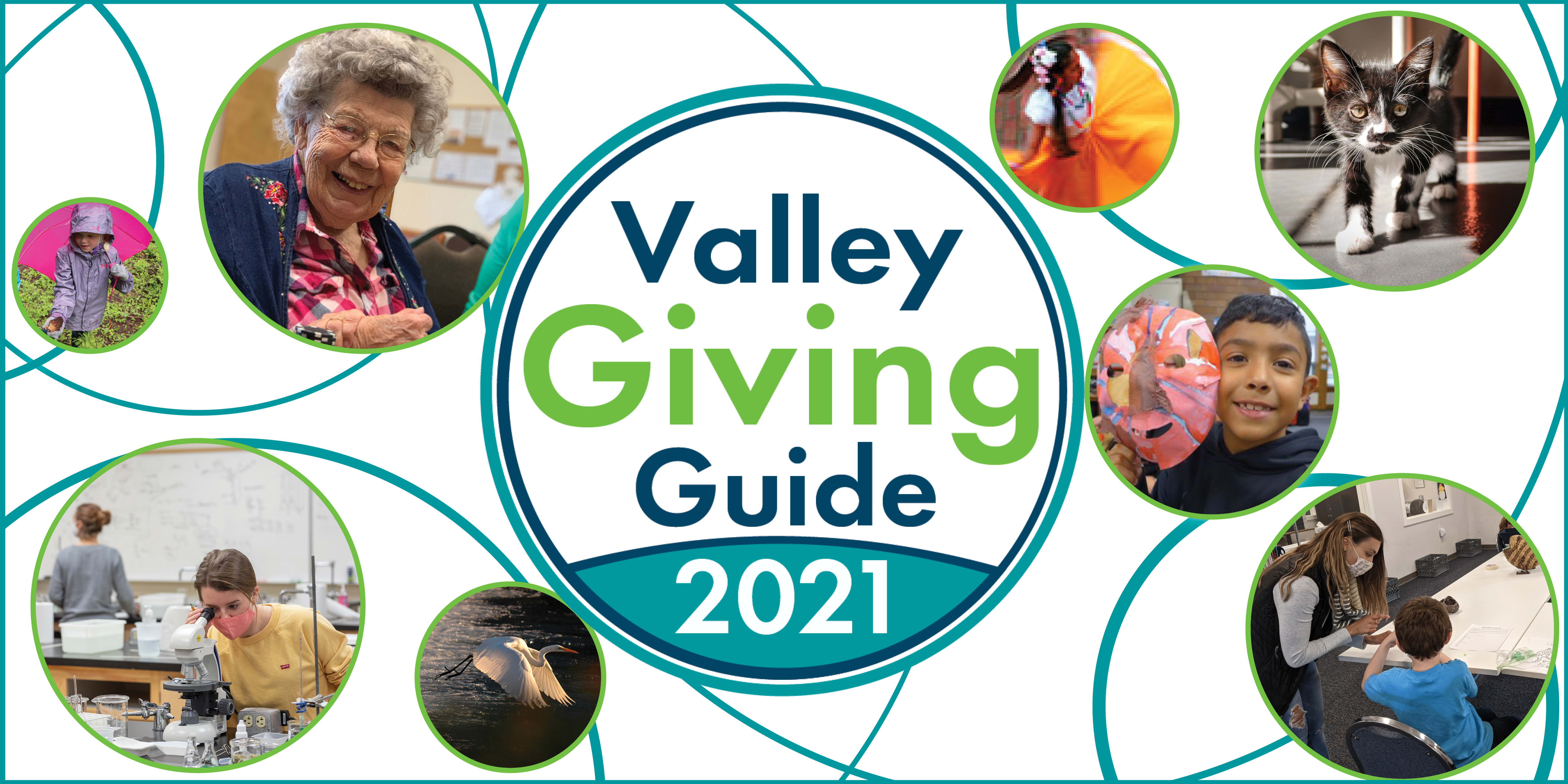 As you work on your profile for Valley Giving Guide 2021, please consult the resources shared below or through the BMCF Dropbox.
If you are looking for the VGG website, visit valleygivingguide.org. You can login to your profile from that site.
Monthly and weekly checklists to help you plan ahead and stay on track. Link.
Tips, tricks and advice to help you make the most of your social media and online marketing channels. Check back later this summer for materials.
Miss a live training event? Click on a session below to watch the recording.
Get in the groove as you work on your giving guide profile! Enjoy this custom curated playlist. Please note: the content does contain some adult language, but was made with joy and excitement so skip a song you don't like and find one that makes you smile!