Board of Trustees
Sherry, born and raised in Walla Walla, is a graduate of Walla Walla High School and University of Washington. Mark, along with his wife Debbie, daughter and son, operate the family dry land wheat farm. He is a past board member for the Northwest Grain Growers. He enjoys travel, sports, family and friends. Mark serves on the Community Foundation's Investment and Farm committees.
Takemura is a retired wheat farmer from Columbia County and has spent the last eight years working as the Community Relations Coordinator for Puget Sound Energy and Portland General Electric with the permitting and construction of the new wind turbine facilities in Columbia and Garfield counties. Jay is a graduate of Washington State University where he met his wife, Kris. He is active in the Dayton community including serving as a board member for the Dayton/Columbia County Washington Fund. He enjoys traveling, golf and spending time with his two grandchildren.
Barbara Ku`ulei Roloff has more than 30 years of experience that includes working for city and tribal government, nonprofit agencies, universities and private enterprise. She was born in Honolulu, Hawaii and holds a Master of Public Administration from the University of Hawaii and a Bachelor of Science in Business: Managerial Leadership from Northwest Christian College in collaboration with the University of Oregon. She is a partner with Seven Sisters Community Development Group, LLC, which is a community development consulting firm operating from offices throughout North America. Barbara and her husband own a fruit farm and they live in Milton Freewater, Oregon with their spoiled dog and cat.
Ponti is an attorney with the law firm of McAdams, Ponti, Wernette and Van Dorn, P.S. He was born and raised in the Walla Walla Valley and attended DeSales High School. He graduated from Gonzaga University, spent four years in the U.S. Navy and then returned to law school at Gonzaga. While attending law school, he met his wife Marilyn, who is currently the Director of Financial Aid at Whitman College. They have two sons, Mark and Bryan. Ponti is currently a member of Walla Walla Exchange Club and is on the Audit and Development and Marketing Committees.
Theresa Barila (she/her) is the founder of the Community Resilience Initiative (CRI) based in Walla Walla, WA. CRI's mission supports three pillars: training, community engagement, and Resilience product development.
Teri earned a Bachelor of Science in Biology (American University) and a Masters of Science in Fisheries Management (University of Maryland) and spent 20 years as a Research Biologist with the Federal Salmon and Steelhead recovery program in the Pacific Northwest. Her experience in that field helped her bridge science and practice when she changed careers and moved into community engagement work 22 years ago.
Clayton grew up on a small farm in Waitsburg. She graduated from Waitsburg High School in 2004 and Washington State University in 2007. Prior to attending law school at the University of Idaho, Clayton worked as a paralegal and taught ESL and GED classes in the evenings at Walla Walla Community College, She graduated from law school in 2013 and holds law licenses in Washington and Idaho. Clayton practiced law in Walla Walla for three years and in 2016 was hired as the State Monitor Advocate for the Employment Security Department, monitoring the agency's regulatory compliance in its service delivery to migrant seasonal farmworkers (MSFWs) and advocating for MSFW interests within the agency and the agricultural industry. Most recently, Clayton joined Hernandez Immigration Law. Clayton and her husband live in Walla Walla with their toddler. She serves on the scholarship committee.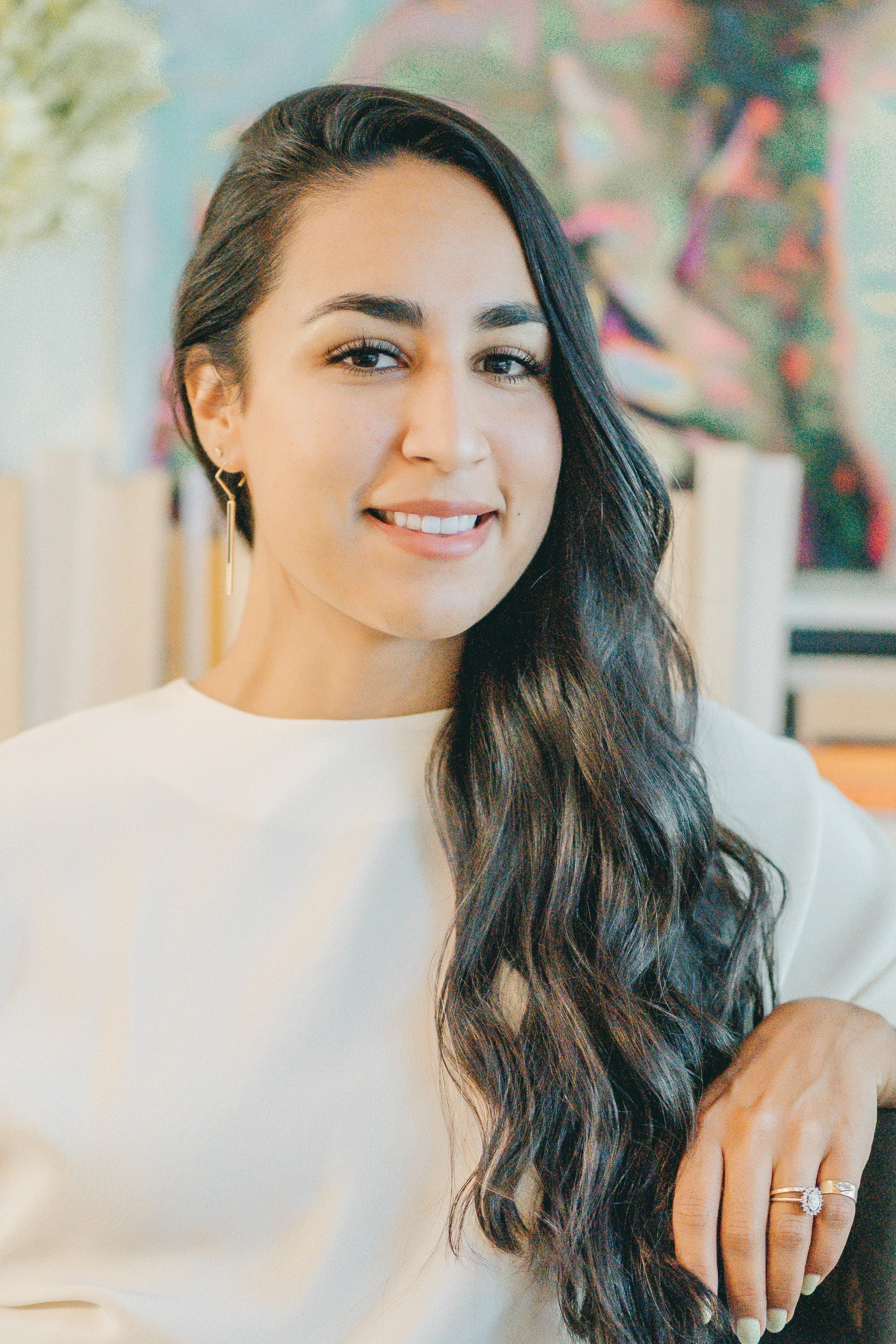 Bio coming soon
Bob and wife Resa live on the dryland wheat farm where Bob was raised just west of Pomeroy. Bob is a graduate of Pomeroy High School and attended WSU and WWCC, earning an Ag Mechanics degree from WWCC. After farming with his father, Bob and Resa bought the farm in 1998 and put the farm in CRP. Bob worked as a bookkeeper, then General Manager, of Pomeroy Grain Growers until he retired in 2019.
Bob was a Garfield County Fire Commissioner for 36 years (1980-2015), is an active member of St Peters Episcopal Church, a member of the Pomeroy Shrine Club for the last 40 years and currently serves as Secretary of the Garfield County Health Fund. He and Resa have 6 sons and 10 grandchildren to keep them busy.
Photo and bio coming soon.
Chris Drabek grew up in Walla Walla and is a graduate of Walla Walla High School and Whitman College. He received his Master's in Teaching from City University and EdD in Educational Leadership and Policy Studies from the University of Washington. Drabek is a education leadership consultant working mostly with non-profit organizations and school districts. He was the principal of Davis Elementary School in College Place from 2004-2015 and the Director of Teaching and Learning from 2015-2018. Throughout the last twenty years, Drabek has taught graduate and undergraduate education leadership courses at Washington State University, Walla Walla University, and Whitman College. Currently he also serves as a board member for Friends of Children of Walla Walla. Drabek lives in Walla Walla with his wife Marquita and their two daughters. He serves on the Scholarship Committee.
Tom is a CPA and forensic accountant whose career began with Price Waterhouse, and includes stints in the communications industry and wine industry. Tom specializes in litigation support and business valuations. He is a long-time member of the Audit Committee of which he is Chair. He is a graduate of Walla Walla High School and Eastern Washington University. Tom has served on a number of not-for-profit boards in the area. His children are grown so he has time to volunteer as an assistant coach for the men's and women's tennis teams at Whitman College.
VanAusdle was President of Walla Walla Community College from 1984-2016, when he retired and was named President Emeritus. He is a native of Pomeroy, WA, in Garfield County. Among his many achievements was playing a key role in the transformation of the economy through education, training and vision for a thriving wine industry.